Courtney Koos is a sailor and a former student of Bowdoin College. She is currently sailing the 58-foot renowned yacht, Maiden. It is the same vessel which was by a legendary sailor from Britain, Tracy Edwards in the year 1989 when she was the skipper of the very first all-female crew in the Whitbread Round the World Yacht Race.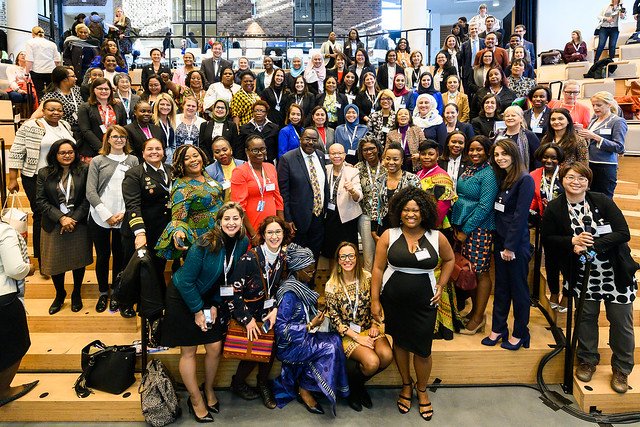 Maiden has been newly restored after thirty years. It is on a voyage that will go on for almost two and a half years covering 32 destinations across 17 nations. This time it is also an all-female crew from hailing from different countries.
The project of this voyage is named The Maiden Factor. It was started by Edwards for raising funds for charities to support girls' education globally. Koos is one of the permanent crew along with three others. She is a major in government and economics from Bowdoin. She will also take on board as a guest crew at each leg of the voyage. Currently, they are at a position which is 360nm from the Panama Canal on the side of the western entrance.
The trip began two years back in November. They went through the Suez Canal, the Mediterranean, the Indian Ocean, the Pacific Ocean, and the Red Sea. They have plans to visit the Caribbean, US East Coast, and to cross the Atlantic Ocean for finishing the very first circumnavigation in 2020 August before coming back to England. They will continue the Asia and the Middle East tour throughout May in 2021 before completing it by crossing the Pacific Ocean for the second time. For the final leg, the crew will be visiting Japan and from there they will be going towards the western side of Canada. Koos has been given the responsibility of an onboard engineer for looking after the engine, water-maker, and generator servicing. She is also looking after the electrical systems of the boat.